ABOUT US

We attribute our success to our ability to establish constructive working relationships with industry and regulatory agencies.

Our success will continue to be based on our ability to work closely with client staff to identify solutions that are facility specific.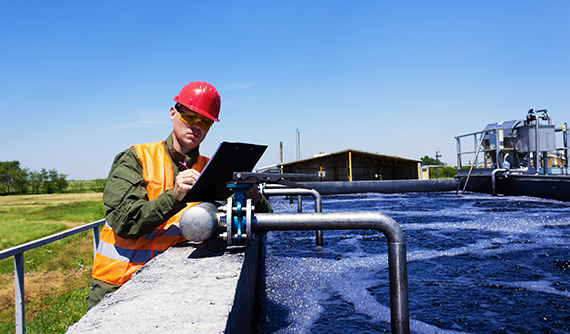 Applied Science, Inc. (ASI) is an environmental consulting firm providing sustainable science and engineering applications nationwide. ASI specializes in services to the food industry and agribusiness, including wastewater and byproduct solids treatment and management. Our services include, but are not limited to engineering/design, permitting, construction-oversight and management of bio-mechanical and sustainable/natural wastewater treatment systems. We are experts in the design and management of sustainable/natural treatment systems that utilize soil for high and low rate treatment seasonally and year round. ASI is comprised of engineers and scientists with advanced degrees and over 80 years of combined professional experience.
Contact Us today!
We look forward to the opportunity to serve you!