Soil Management

Our professional soil scientists are some of the
most qualified and experienced

in the United States


ASI soil scientists have extensive backgrounds in soil chemistry and morphology treatment.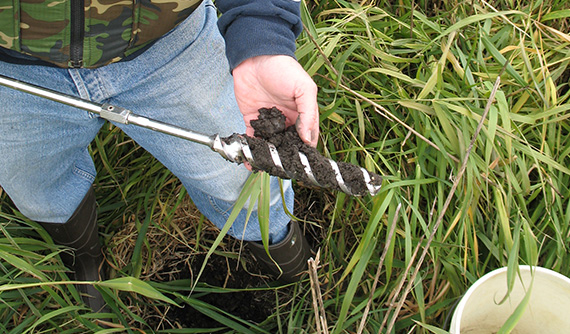 Area of Soils Expertise Include:

Groundwater Movement

Nitrification / Denitrification

Nitrogen Presence / Movement

Organic Matter Treatment / Accumulation

Plant Nutrients Status

Phosphorus Accumulation / Movement

Salt Presence / Movement

Salt Effects / Recovery
Soil Services Provided:

Construction Materials Search

Drainage

Infiltration / Permeability

Site Selection / Suitability

Soil Analysis / Data Interpretation

Soil / Crop Yield Potential

Soil Profile Descriptions

Soil Treatment Performance

Tile Design

Remediation

Immobilization/Mineralization Rates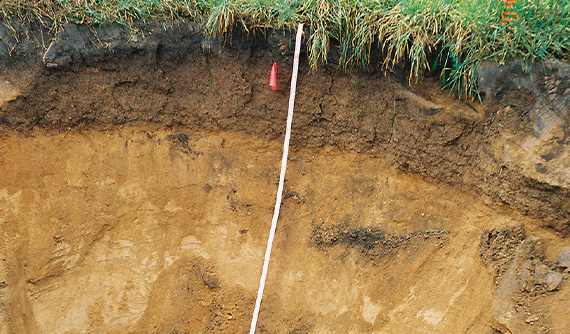 Contact Us today!
We look forward to the opportunity to serve you!