Wastewater Treatment

Applied Science, Inc.
works with facilities in-house staff

to identify waste streams volume and characteristics.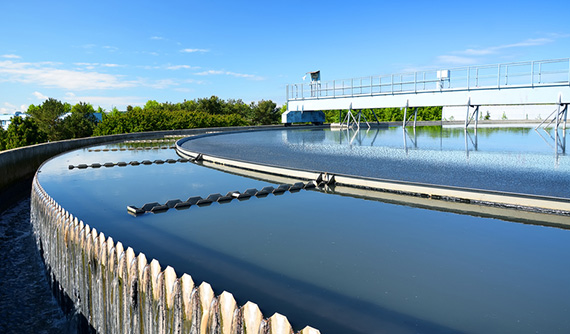 Through characterization of waste streams we first identify possible areas where in-plant operations can be modified to minimize treatment needs. Second, treatment options are identified and cost estimates for capital and O&M are evaluated to help our clients determine the best treatment alternative for each facility. Third, implementation of projects are phased when possible to make capital investment less burdensome, and more importantly so that changes in plant production and associated wastewater stream management can translate into optimizing final treatment operations.
As a treatment system is being planned, constructed and operated, we believe its important to share the background science and our experience that provides the basis for treatment system operation. Ultimately the facility owners and operators have the knowledge and confidence to be self sufficient in management of the treatment system and are able to educate others about its processes and performance.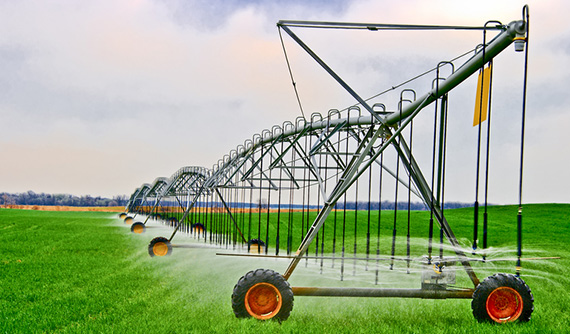 Our
goal

is to provide you
wastewater treatments systems that: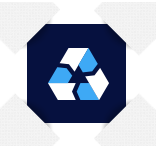 Maintain environmental protection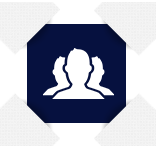 Meet client specific needs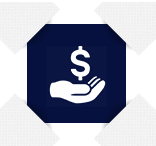 Provide economical treatment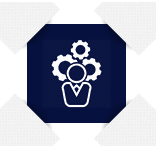 Simplify operation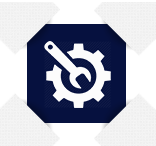 Minimize maintenance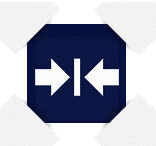 Limit exposure
ASI works with
you

to find the
best method of waterwaste treatment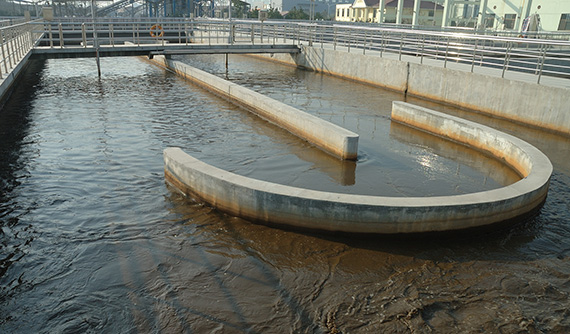 Conventional / Mechanical Treatment

Activated sludge

Aerated/Facultative lagoons

Aeration and mixing systems design

Anaerobic Lagoons

Anaerobic Suspended/Fixed Media

Clarification and screening

Conveyance / Distribution Systems (Pumps, Piping, etc.)

Digesters

Equalization / Pretreatment

Fixed Biological Media

Membrane Bio-reactors (MBRs)

Suspended Solids Removal

Stabilization ponds
Soil / Natural Treatment

Sprayfield

Ridge & Furrow / Terrace

Absorption Cells

Landspreading

Physical / Chemical Treatment

Phosphorus / Metals removal

Chlorination / de-chlorination

Hardness / iron treatment

Ultra-filtration / reverse osmosis

Ion exchange

Activated carbon
Contact Us today!
We look forward to the opportunity to serve you!