Planning and Permitting

Applied Science, inc. interacts with regulatory agencies as a
liaison for our clients

routinely and has extensive experience in the planning and permitting/reporting process


Planning is necessary to ensure that a treatment system not only meets your current needs
but also your future goals.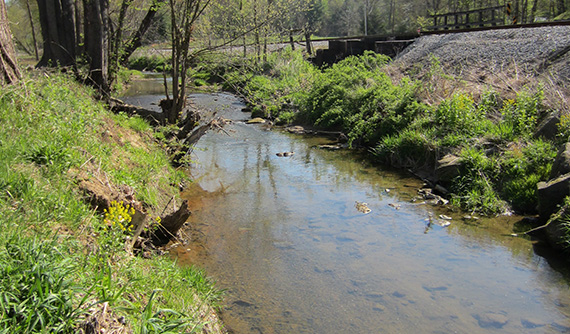 Design Submittals

Efficiency (Treatment)

Performance Monitoring

Surveying / Mapping

Storm Water (Construction & Industrial)

Treatment Capacity Evaluations

Wastewater Surveys
Annual regulatory reporting

Electronic Discharge Monitoring Reports (eDMRs)

Management plan ( nutrient, wastewater, byproduct)

Permit applications / renewals

Wastewater (NPDES) treatment discharge permits

Air permits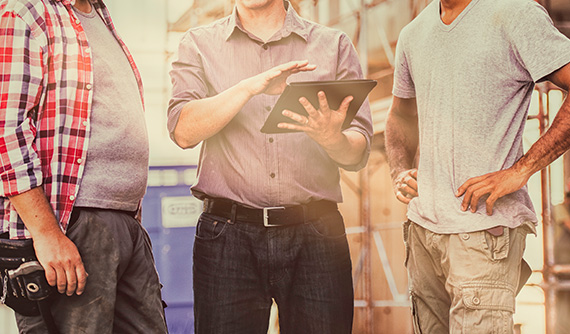 Contact Us today!
We look forward to the opportunity to serve you!